Product Description
Anytime I had to Santa Gym No Lift No Gift Christmas Workout shirt wear anything like "a whore's corset" or when we did sexy music videos because I'd be wearing a super high heel and a really tight bra, and then add fishnets and jewelry, and it was just so much stuff. It's the Besides,I will do this opposite of how I want to dress. Whenever I'm dressing myself I just wanna be comfortable. I want a pocket, and I don't want to have to wear a harsh bra. It's a really fun experience to put on clothes you would never choose. It's also scary, but I think it forces you to get out of your own made up parameters. Showing more of my body was something that I felt more comfortable trying in character, but then started doing it in my own life because I had the chance to realize, "What's the big deal?" I feel like my first couple years on the show, I was really in a cardigan phase, and that was also happening on screen. More recently, I feel like a lot of my more mom or modern characters were wearing Rachel Comey boots or Wray dresses, which is definitely a crossover from my closet.
Santa Gym No Lift No Gift Christmas Workout shirt, hoodie, sweater, longsleeve and ladies t-shirt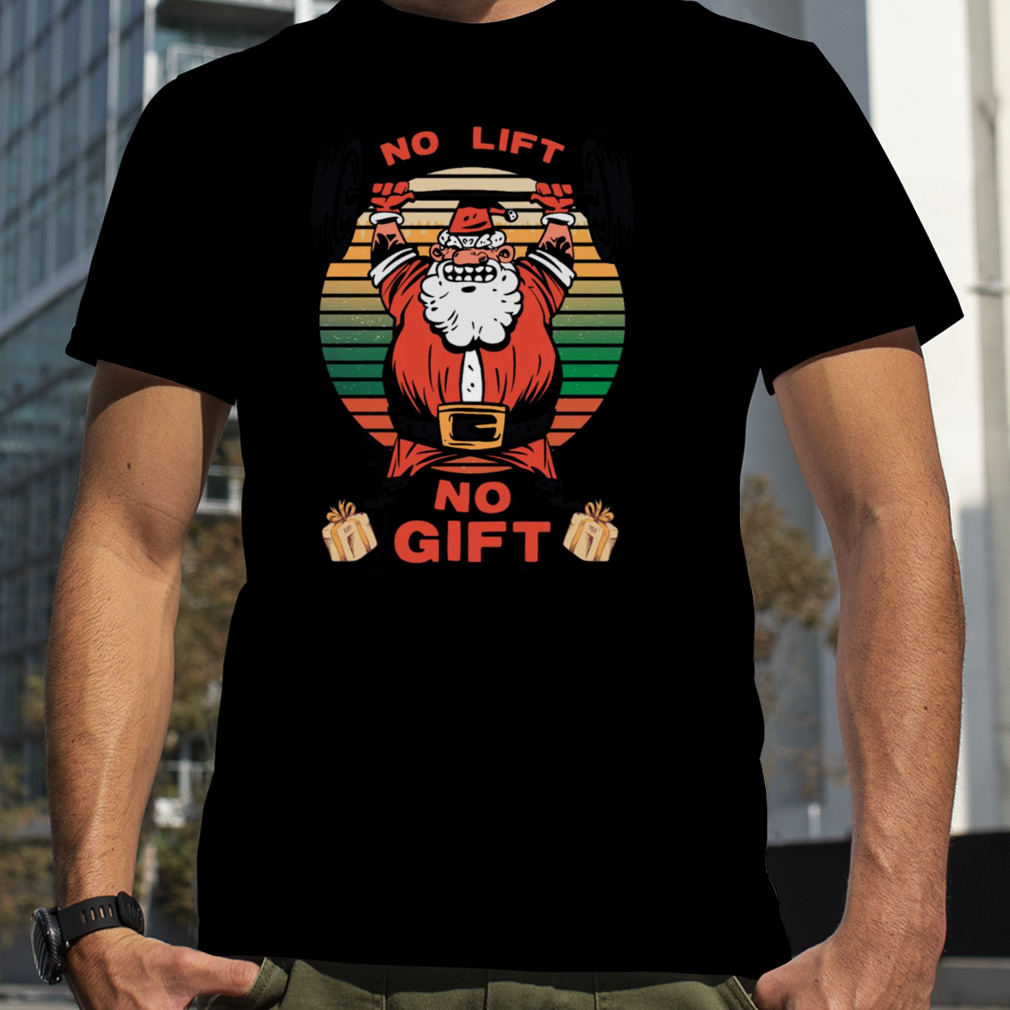 Classic Men's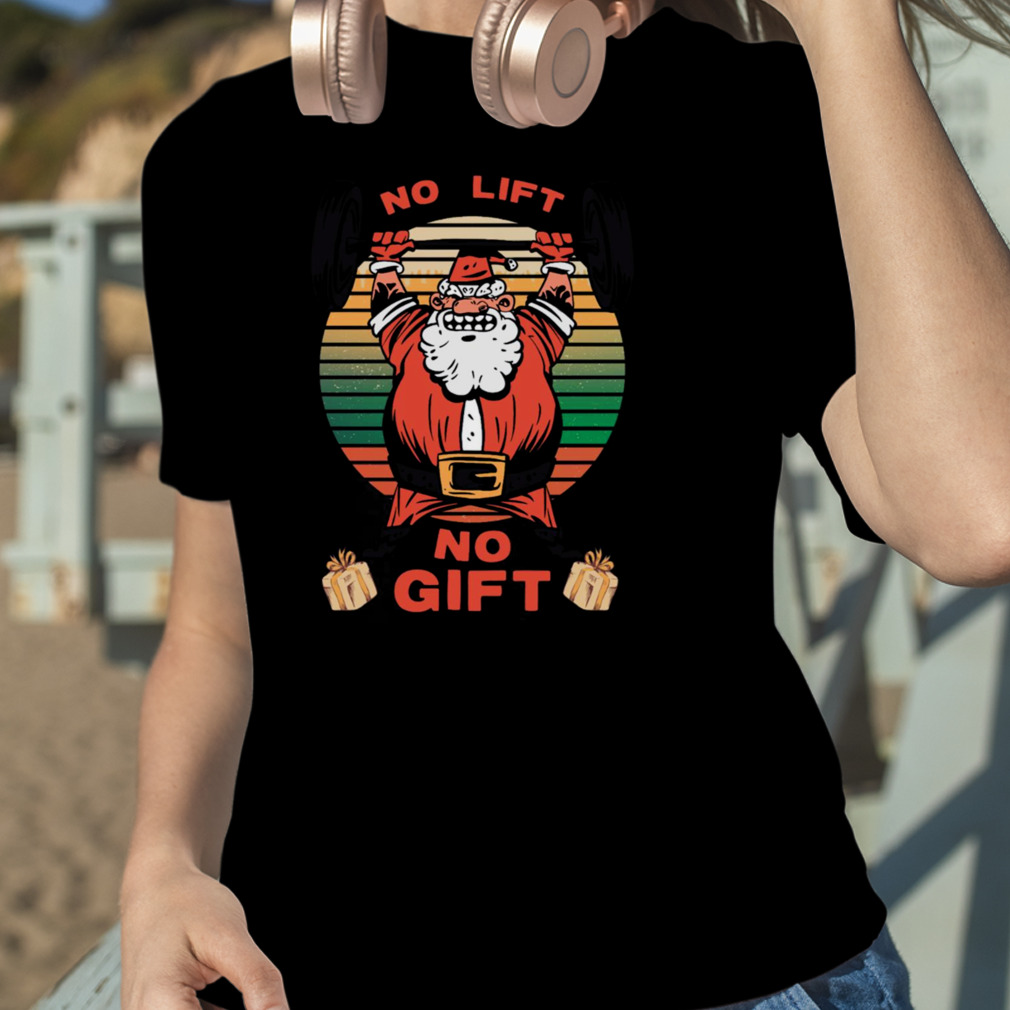 Classic Ladies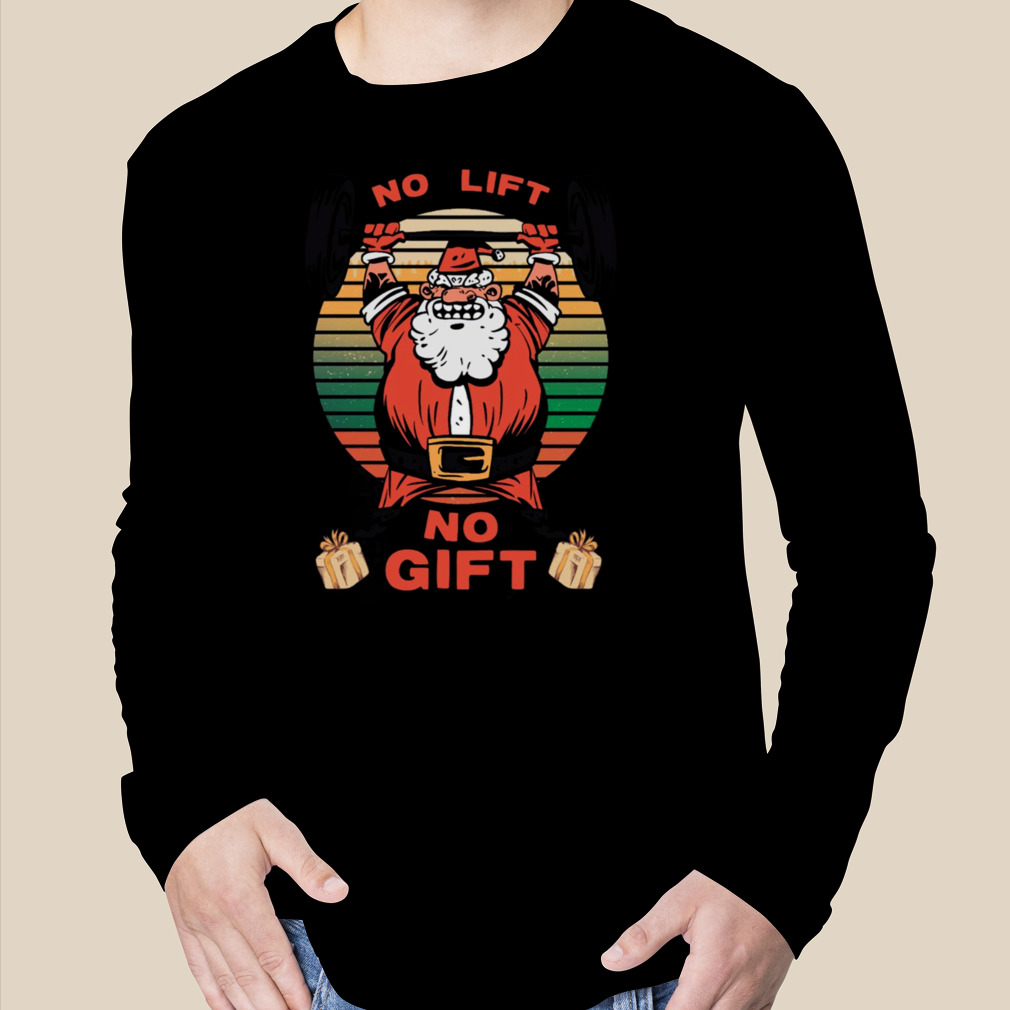 Longsleeve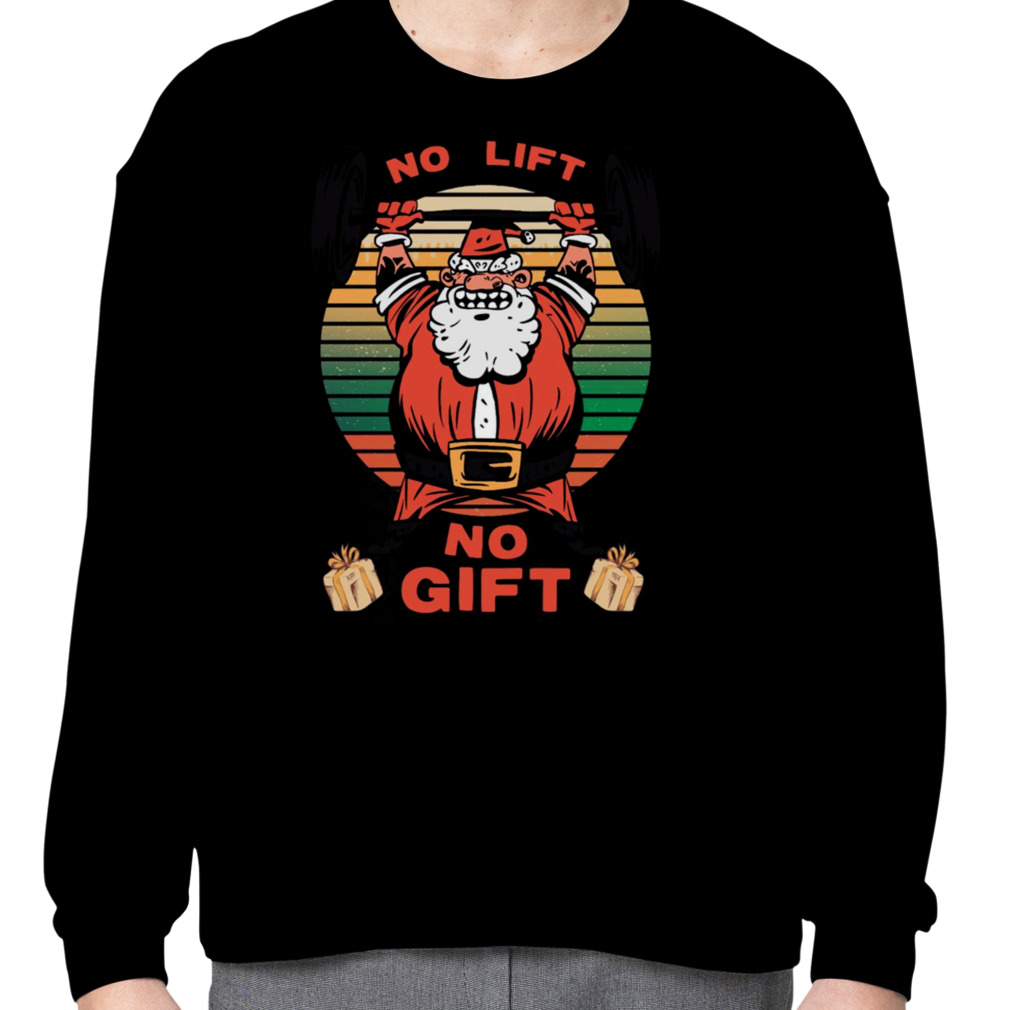 sweatshirt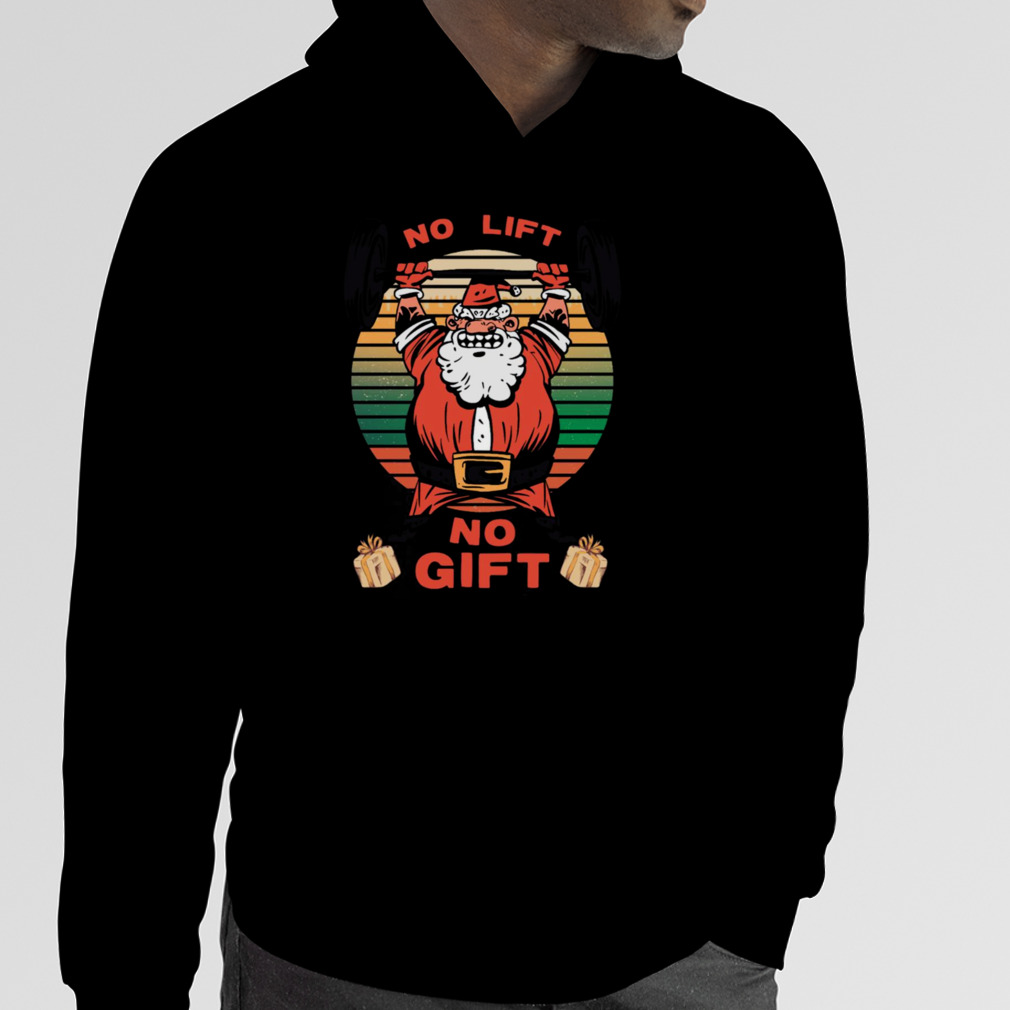 hoodie
As a plus-size person
Santa Gym No Lift No Gift Christmas Workout shirt
, it almost felt like Easter eggs to see you wearing things that I either could own or had hanging in my closet. A hundred percent. It used to be that like almost nothing I wore was off the Besides,I will do this rack, and in these last couple years the majority of the pieces I wore could be off the rack. In the last few years, especially after Shrill, you've become a plus-size icon. Is that a responsibility you feel, and if so how do you handle that added expectation, especially when there are so few plus-size celebrities for people to look up too? I feel like growing up, I was so conscious of Rosie O'Donnell and Queen Latifah. They were such touchstones for me. So I do think there's pressure there, and it's a little scary—I don't want to hurt anyone, and I know how painful it can be. I try to be as conscious as I can, but I also try to give myself the freedom to do what's right for me too.